Wind Statistics in Las Terrenas
One can kitesurf on waves, snowkite in the mountains and even ride on grass fields. However, in any of these disciplines, the indispensable element is always the WIND. Experienced kite travelers know that one of the basic issues before a kite trip is to thoroughly research the subject of weather. Unfortunately, finding reliable information on this subject, contrary to appearances, is not so easy, because the Internet is ruled either by popular opinions of people who have been to a given place once, or by propaganda of local schools and kite trips organizers. And what are the wind statistics in Las Terrenas?
Before we get down to it, we are going to tell you a 'secret' – Travel On Board (our parent company) can be proud of the fact that the average wind coverage of all organized trips was + 75%. So, as you can guess – the decision to open a kite school in the Dominican Republic was not accidental.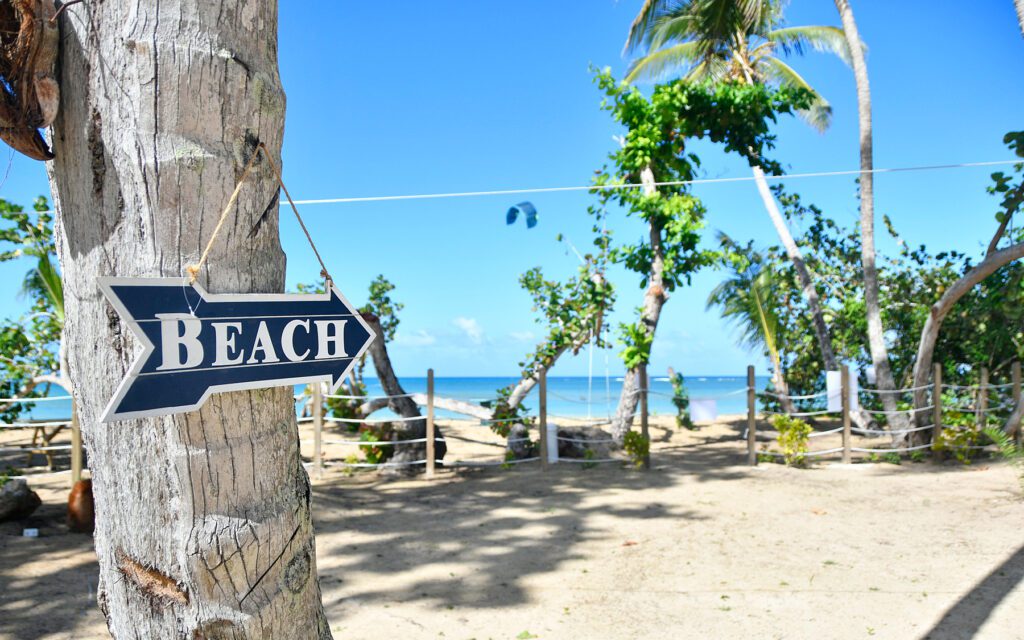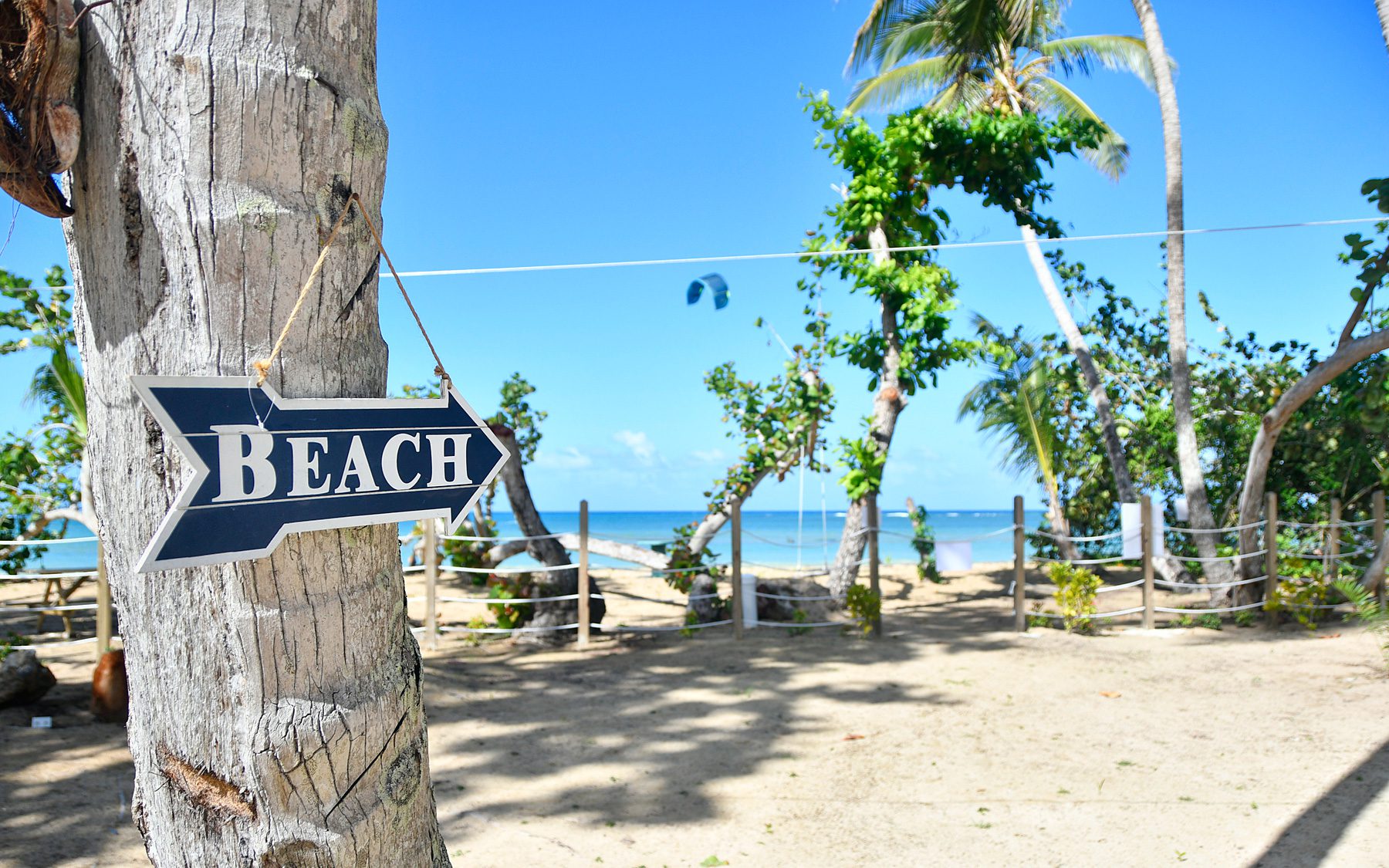 Precise data on how much wind is in Las Terrenas have not been known so far, because the most popular weather services present statistics based on forecasts. Yes, yes – this is not actual data! These forecasts in many places around the world do not have much to do with reality, because, for example, they do not take into account various types of local wind effects. In Las Terrenas rule thermal effect. We write exactly how to read the local forecast on our WEATHER web page. 
METEO STATION
A weather station has been operating on the kite spot in El Portillo since May 2021. We urgently collect the data provided by it and publish it on this page on an ongoing basis.
Before going into the details we will propose some improvement to the way weather data are presented. In kitesurfing, there has been a system in place for years in which a day is considered windy when it blows at least 12 knots. However, kitesurfing has evolved considerably. Besides, what if it blew those 12 knots but only for 15 minutes? And are these 12 in the squalls or in the base? Let's not forget about people weighing 90+, who at 12 knots will not ride much on a twintip.
Therefore, we propose a new methodology for presenting wind statistics. Its two basic rules are:
1 – we count only the base wind,
2 – the wind of a given strength must last for at least an hour.
In addition, we introduce 4 ranges of wind strength, which will easily illustrate what discipline you can do on that day:
1 – HydroFoil (HF) – wind from 8 knots.
2 – TwinTip (TT) – wind from 12 knots.
3 – TwinTip + (TT +) – wind from 14t knots.
4 – BigAir – wind above 20 knots.
Wind Statistics in Las Terrenas
The data presented below is based on this methodology. As mentioned above, the station has been operating since May 2021. Therefore, the presented results are based on the data since then. 
Hey! Don't forget to subscribe to our newsletter. We will send it monthly after the statistics are updated. Besides, sometimes we'll send some nice 'postcard' about how kite pirates live on a paradise island :). The form can be found at the bottom of the MAIN PAGE – Aloha!