Las Terrenas Must Do Excursions
Below you will find Las Terrenas Must Do Excursions that we are offering in cooperation with the most experienced and proffessional guy in the city. Frank moved here from Switzerland. He is the owner at Optima Tours Samana and is offering unique experiences since 2016.
Despite the fact that Las Terrenas is always windy or there are waves (check this page with statistics), this part of the Dominican Republic is considered to be one of the most beautiful and it is worth spending at least one day on a trip. The Samana Peninsula is full of wonders – wild beaches with palm trees, green hills, waterfalls, landscape parks and the biggest attraction – watching the whales come here to give birth to their offspring.
LAS TERRENAS MUST DO EXCURSIONS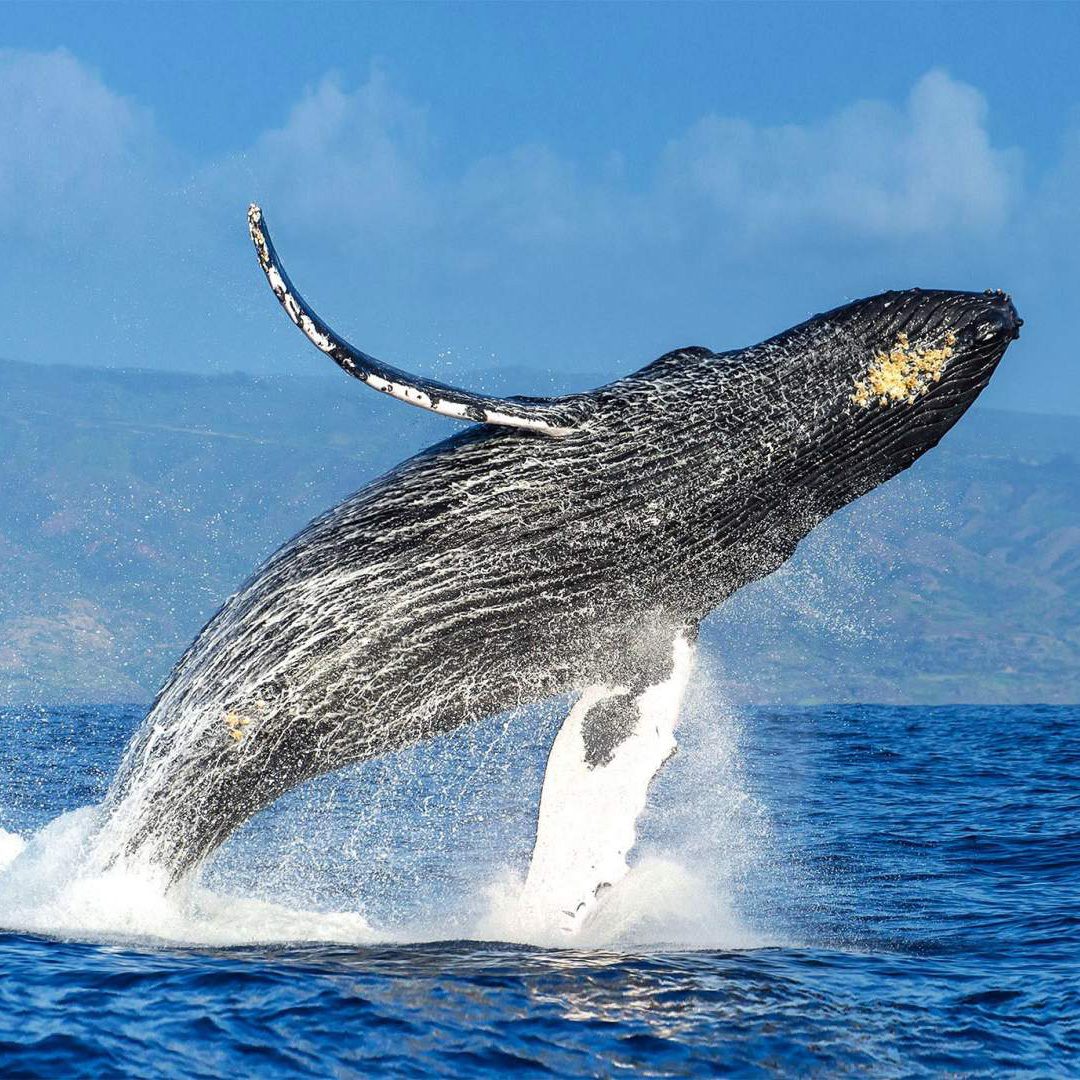 WHALES WATCHING
Samana is considered to be one of the top places in the world to watch great humback's whales….
Samana is considered to be one of the top 10 places in the world to watch whales. Every year they come back here to give birth.
Enjoy a tour on a boat and watch these 40 tons mammals playing in the water with their calfs. Humpbacks whales are the second largest mammal on earth after the blue whale. After the observation, lunch and afternoon relax at the Cayo Levantado also know as the Bacardi Island. 
Price p.p.: 150,- USD
Private tour: minimum 4 person
Season: Jan 15 till 30 March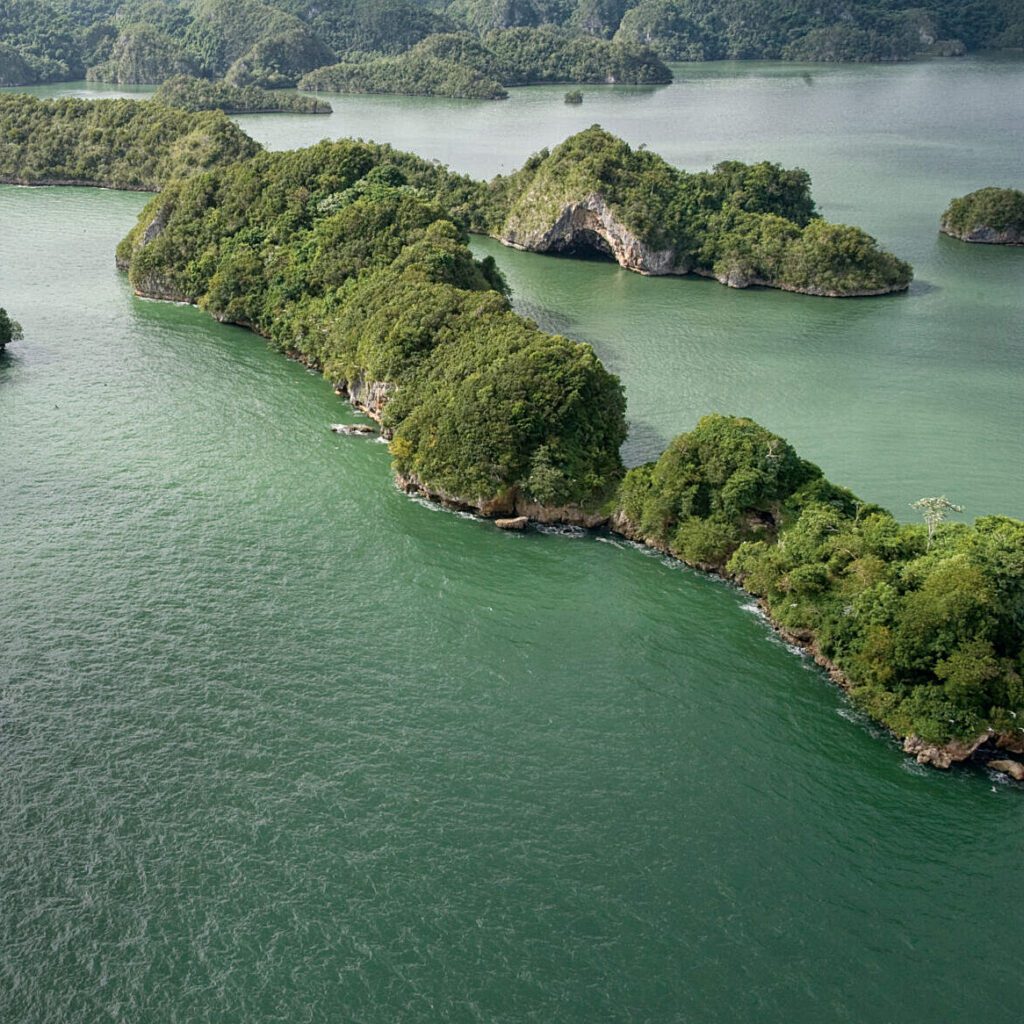 LOS HAITISES NATIONAL PARK
If you have seen Jurassic Park than some shoots for this movie have been done in Los Haitises…
We will come here by boat to watch magnificent up to 30-meter high rock formations that you might see in the Jurassic Parc. The park also boasts extensive mangroves along its bay that are home to multiple bird colonies. You will visit 4 caves and learn about the indigenious people that was living on the island before Columbus arrived.
For the lunch are served shrimps (please inform us in case of other diet), coconuts bread, fruits some appetizers and soft drinks.
Price p.p.: 125,- USD
Private tour: minimum 4 person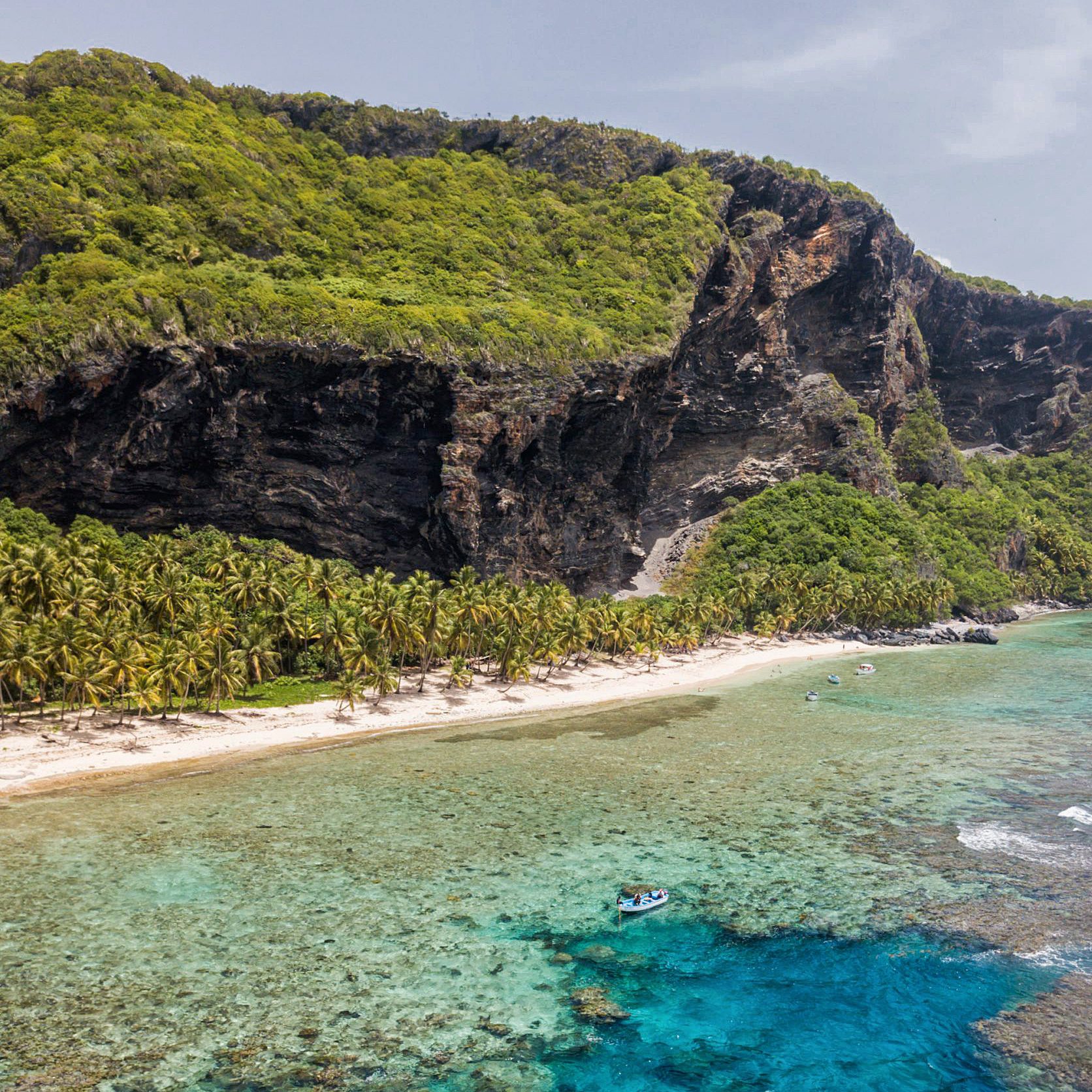 3 AMAZING BEACHES
Samana Peninsula is a home to some of the most beautiful beaches of Dominican Republic…
Ranked as one of the top ten most beautiful beaches in the world, Playa Rincón is whopping five kilometers of pristine, white sand beach lining a bay of calm turquoise waters, peppered with coconut trees.
Playa Frontón's stunning shoreline is a sight for sore eyes. Its brilliant fine white sand sits at the foot of a 90 meter rocky cliff, with its shoreline dotted coconut trees. Popular for rock-climbing and snorkeling because of its coral and urchin-filled turquoise waters, Playa Frontón has been the site of international "Survivor" series episodes.
Playa Madama's small size belies its numerous, precious finds all around – forest paths flanked by cliffs, hidden caves, and bright corals.
Price p.p.: 120,- USD
Private tour: minimum 4 person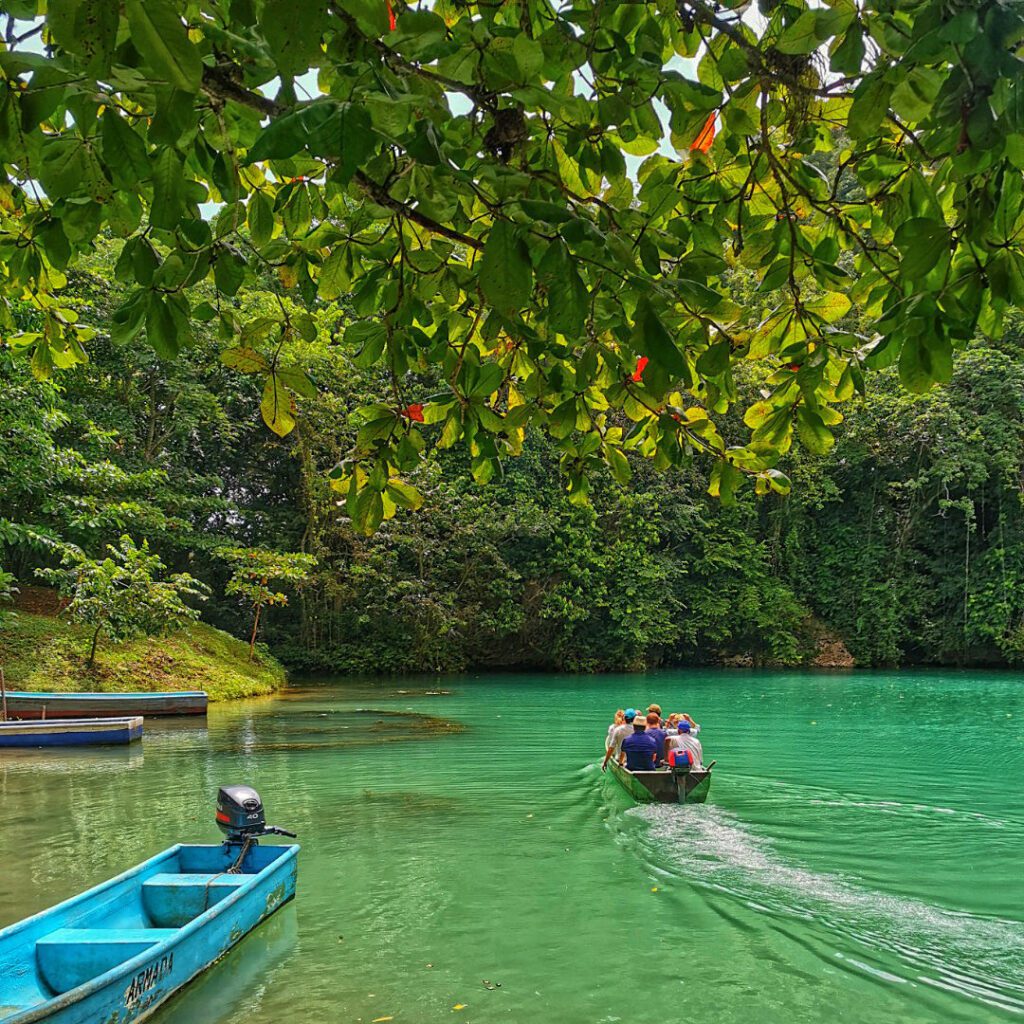 EXPERIENCE LOCAL LIFE & NATURE
Experience local life, fantastic landscapes and visit unpopular nature gems of Las Terenas surroundings….
First stop is at Mi Paraiso – a point with panoramic view over Las Terrenas. Then along the way of the Atlantic Boulevar we make a stop to taste a local drink (coffee, tea) and home made cheese. After 1,5h we will arrive at our secret destination. The majestic nature and landscape of this spot are unique.
Now it's time to take a small boat and cruise in a channel surrounded by centenarial's trees and unspoiled nature.
After leaving the boat starts a light hike that leads to the local dominican's house where we stop for a  lunch. After lunch it's time to relax. You can take a refreshing bath in the nearby lagoon.
Price p.p.: 110,- USD
Private tour: minimum 4 person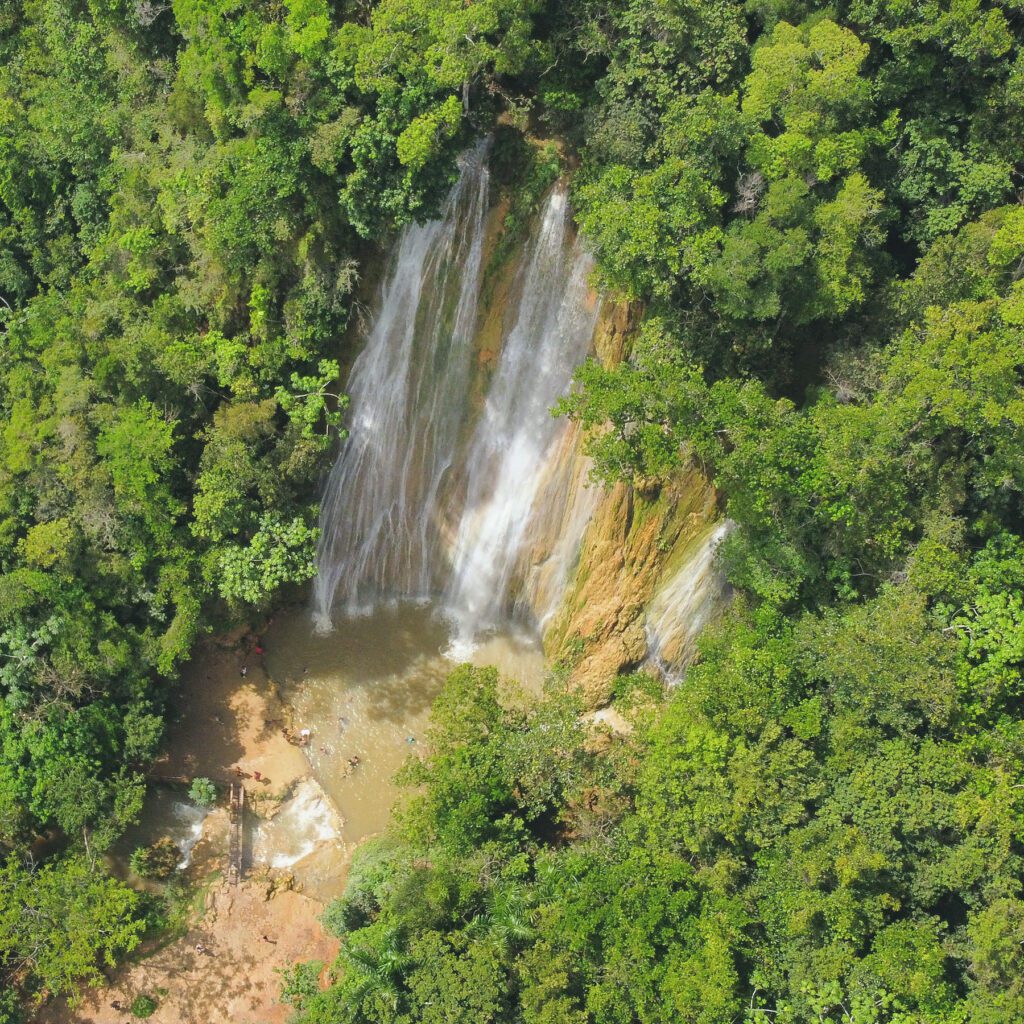 SALTO El LIMON
Trip to the El Limon waterfall is one of the most popular atractions among the Las Terrenas visitors…
The way to the waterfall starts at local rancho and runs through a tropical rainforest. After arriving to its head, more than 200 steps are waiting for us to go down to the pool at the feet of the Salto El Limon. The waterfall is 40 meters high. On the way back we will stop at the cigar manufactury and a shop with other natural products.
Despite the fact that we are strongly recommending to do this tour by hiking it is possible to make it by horse. In case you go by a horse a local guide will be walking beside you all the way to the waterfall.
Price p.p. (hiking): 55,- USD
Price p.p. (horse): 70,- USD

Private tour: minimum 4 person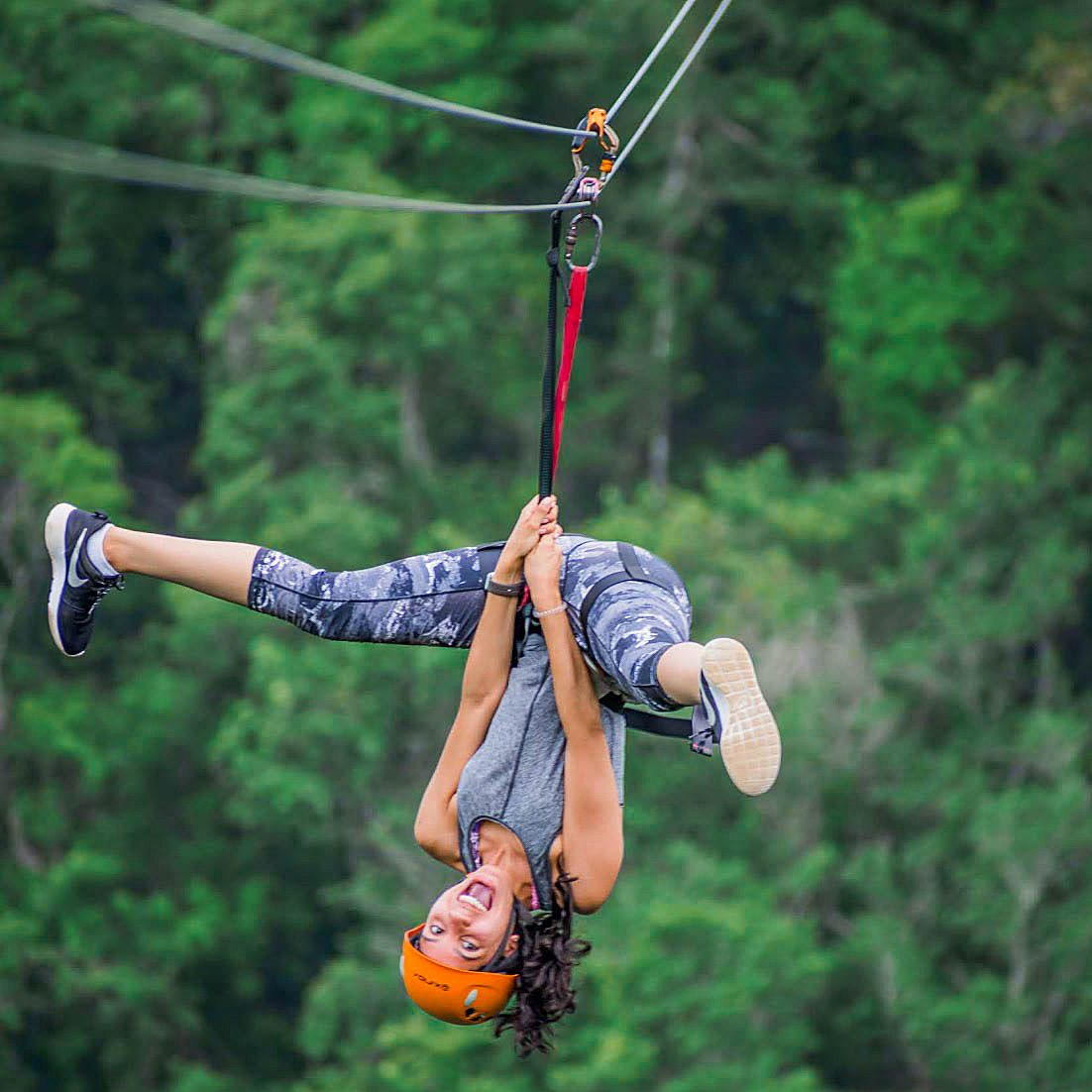 ZIPLINING IN El VALLE
Enjoy the adrenaline and landscapes! Take a ride at the longest and fastest ZipLine in Samana at El Valle…
Enjoy the adrenaline rush and take a ride over the rainforest canopy with the speed up to 65km/h. There are 12 lines in total.
After the zipline experience we go to the El Valle beach – a natural wonder, where a lunch will be served.
Price p.p.: 90,- USD
Minimum 4 person