'CUCUYO'
yoga, kitesurfing, latino dances retreat
Finding ones true passion and a path for sustainable living can take many, many years. Most of us don't have enough time to try the whole variety of possibilities that are in offer.
And here it is where comes the 'CUCUYO'. We are the only retreat in Dominican Republic that has so much to offer. But as you know not the quantity but quality is important. That's why we work only with the best people in its domain. Read below about the masters that work with us to help you find your internal fire.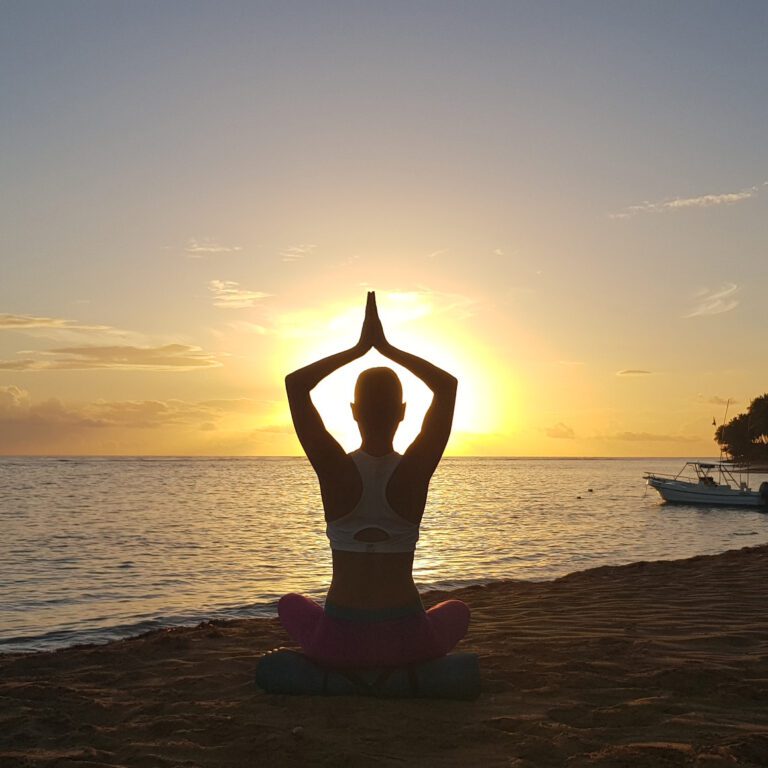 Anett Fitlife
During 5 days of Cucuyo retreat we will have a pleasure to expand our souls and bodies under Anett Fitlife team suppervision. TaiChi, pilates, yoga and streaching are the core of this experience.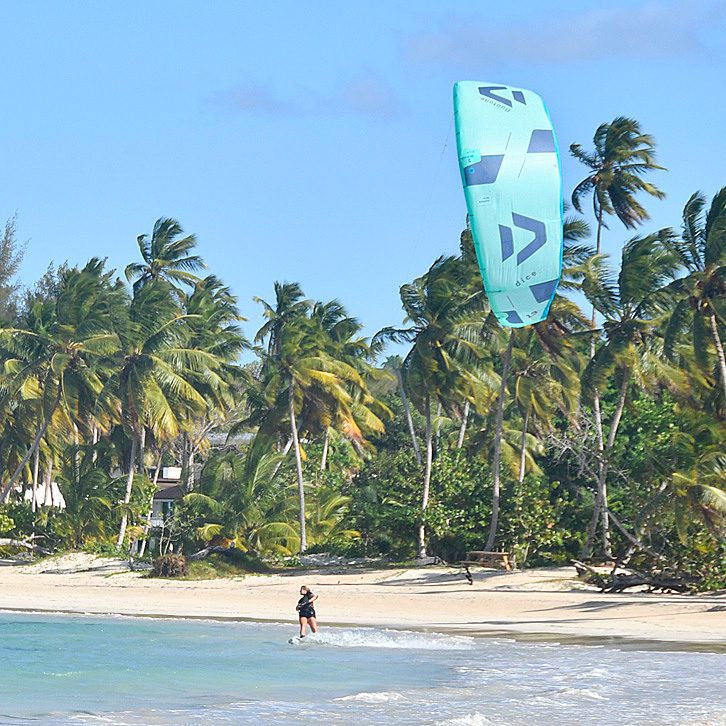 Kite Mecca
Las Terrenas has one of the best conditions to learn kitesurfing in the world. Lucas – the owner of Kite Mecca school is also the founder of 'Cucuyo'. Depending on your preferences you can choose a free discovery lesson of  kitesurf or classic surfing.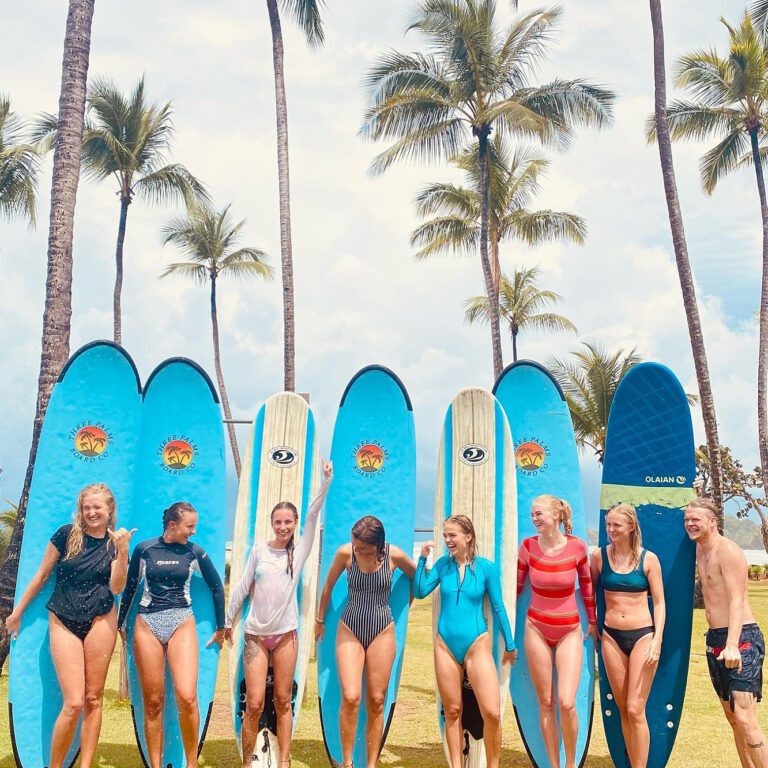 Pirata Surf School
Playa Bonita is one of the most wonderful places in Las Terrenas and has long and mellow waves ideal for beginners. Depending on your preferences you can choose a free discovery lesson of surf or kitesurf.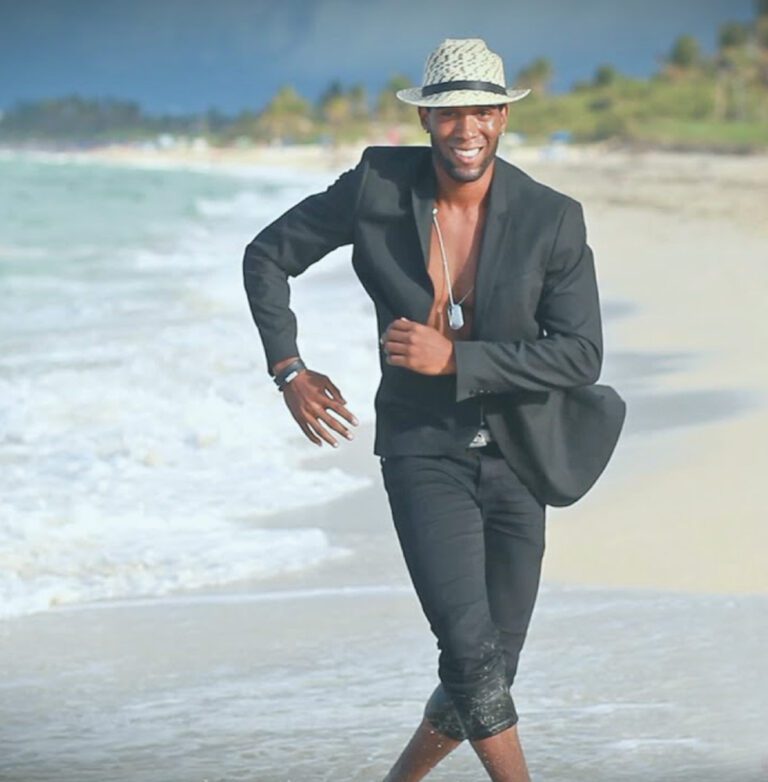 Alianza Dance
3 days during 'Cucuyo' Experience we are going to end up with lessons of latino dances. We work with the best teachers in town from a famous Escuela de Juan Pablo Paredes  Alianza Dance .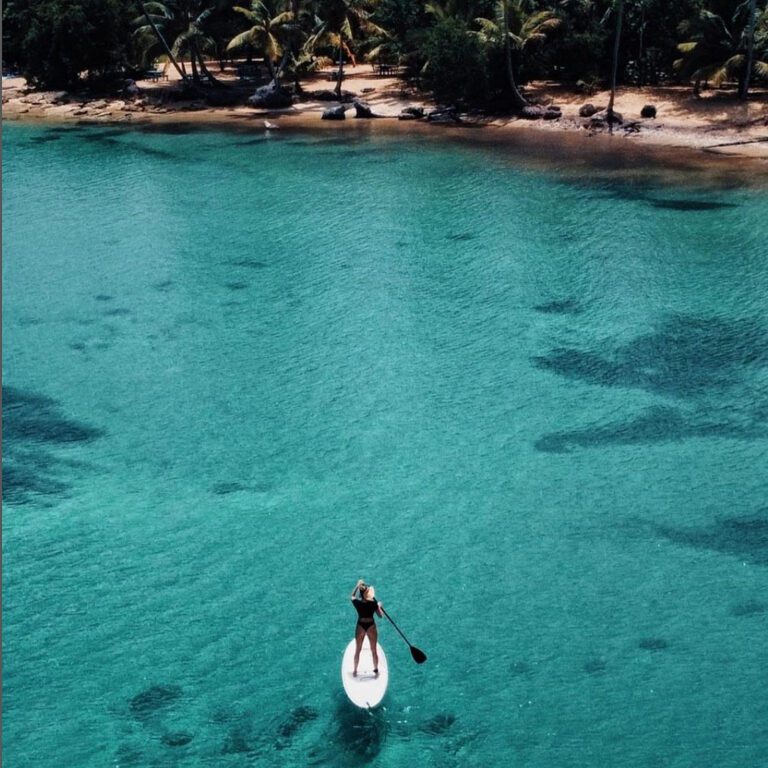 Manati Watersports
Stand Up Paddle boarding is a new way to make excursions. On a choosen day we will go for a tour on SUP (or kayake if you prefere) to have a look at the amazing nature of Las Terrenas from a different perspective.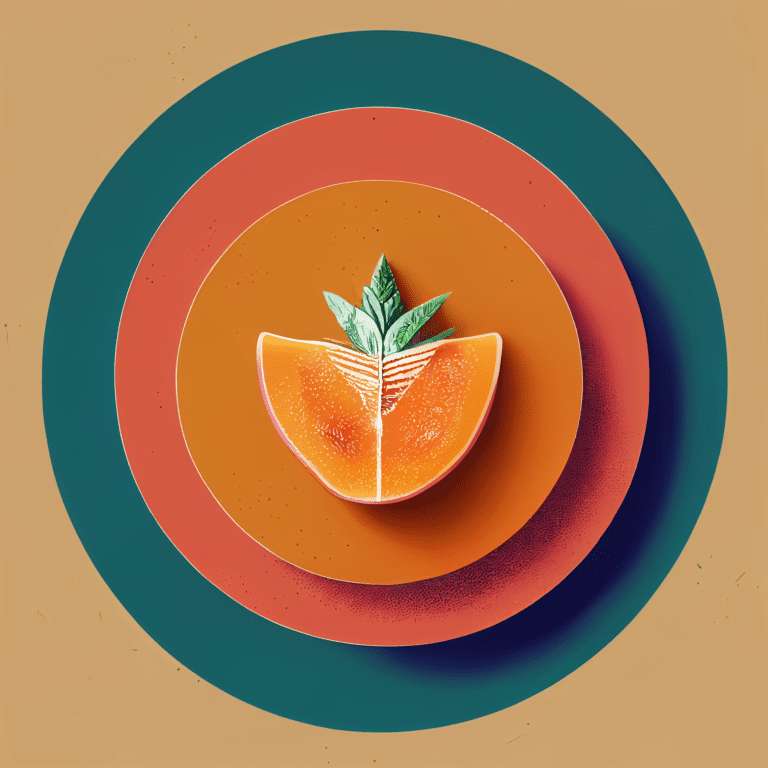 Super Food LT
We belive quality food is essential for our mind and body. Maria is the Chef in Super Food Las Terrenas that is known for its high quality home cooked dishes. Made with heart and filled with taste.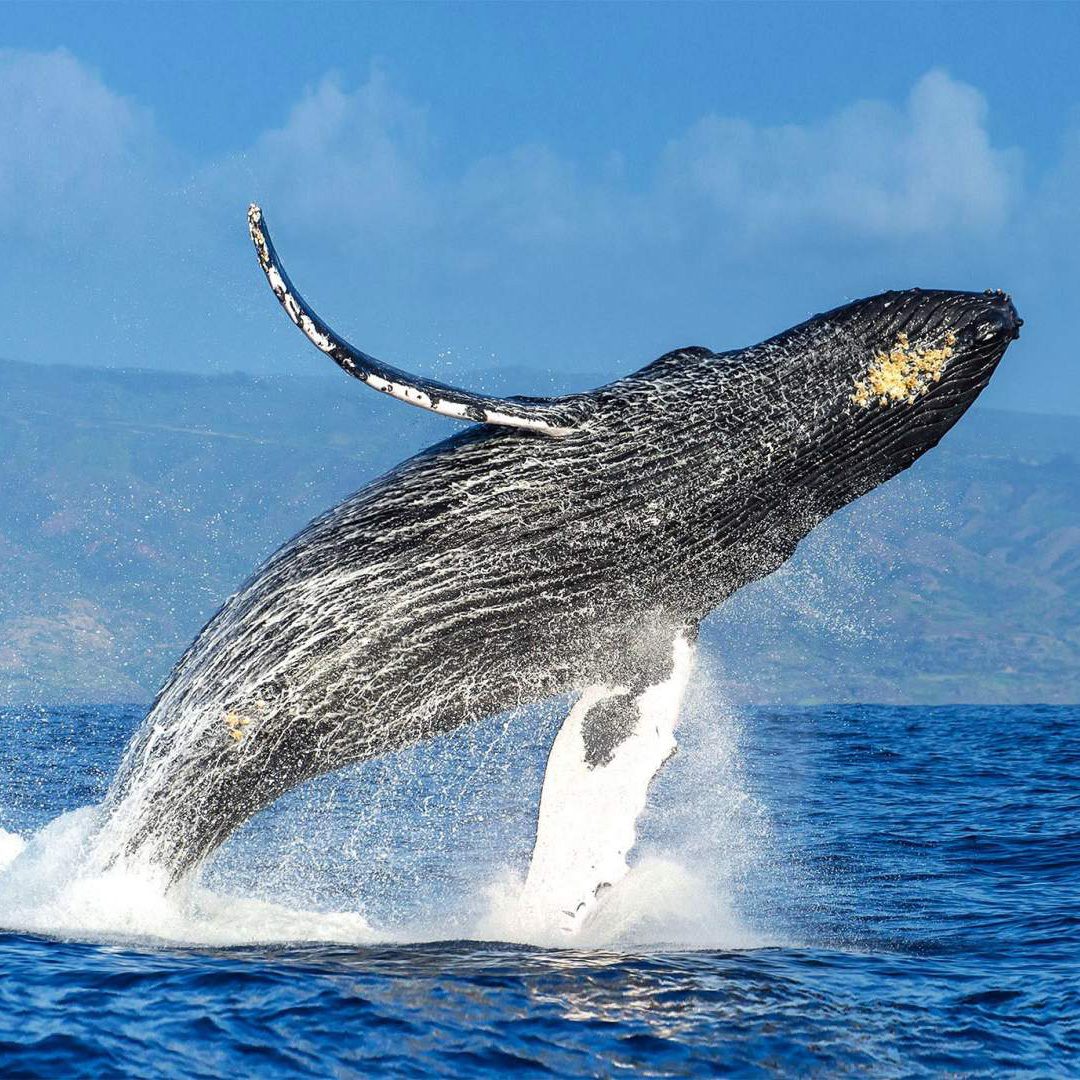 Whale Watching
From mid of January till mid of March humpback whales are here to bring youngs into the world. Depending the weather we will take you for a private boat trip to watch these amazing creatures.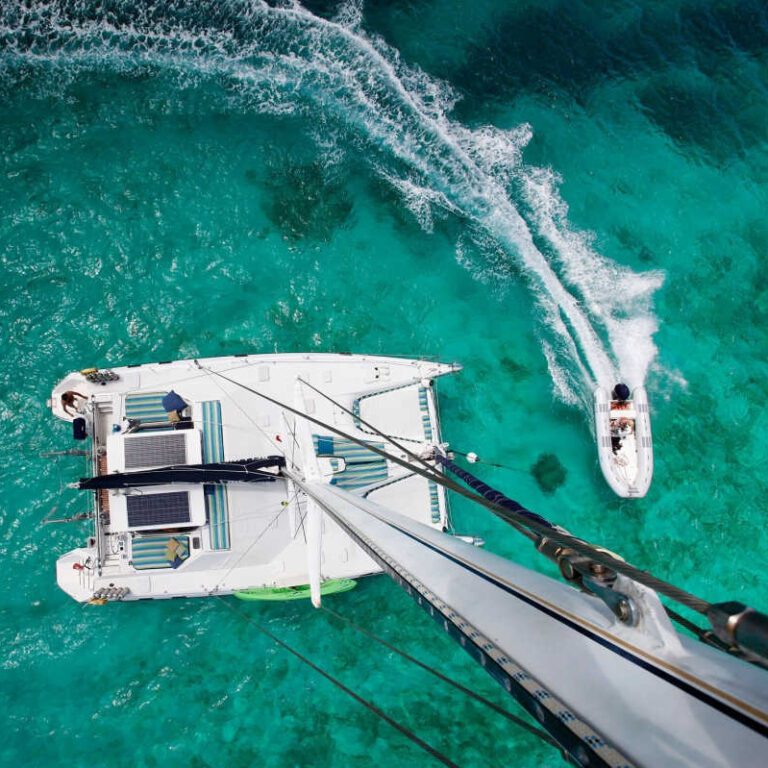 Catamaran Trip
Don't worry if the weather won't allow us to go whales watching. Let's go for a trip on catamaran to visit secluded beaches and lagoons of the amazing Samana peninsula.
Event
"Cucuyo" retreat last 8 days (7 nights). 
To provide the highest level of experience the maximum number of Event's participants is 15 person.
It starts and ends on Monday.
Please notice there's a separate price for the accommodation (that may be suitable just for you or for more person) and separate price for the Experience.
The price doesn't

include the airfare

nor

the transportation to and from

accom

m

odation

(for your convenience we do offer

transfer

services).

As the energy prices soars worldwide you will pay for it separatly at the end of the event based on the usage.

We highly recommend to acquire travel insurance that covers medical treatment and covers any possible injuries and civil responsibility caused by the activities offered by the Event.

The main languages of the Event are English and Sapnish. 
Tips are very important part of dominican's salary. Please remember to leave a tip for the maids.
Activities
The price of the Event include:
5 classes of mindfulness exercises,

3 classes of latino dances,

1 discovery course of surfing or kitesurfing (depending on participant choice),

1 tour on Stand Up Paddle boards,

1 exclusive excursion trip,

transportation to and from above described activities if necessary.
If you're more advanced or would like to get private lessons of any kind of activities it is possible to buy it separetly.
Booking and Payments
To

book

the

Event

a deposit in amount of 50% of the total price (Experience+Accommodation) is due to make a reservation. 

The remaining amount

has to be

paid 60 days prior the start of the Event.

Accommodation is available on a first-come first-served basis. Please book your reservations early to receive your preferred accommodation.
Need more info?
Please contact us in case you have any questions or doubts. 
Accommodation and food are very important parts of 'Cucuyo' Experience.
We are happy to announce that finally we can offer to our customers a high quality accommodation right on the Kite Beach. Kite Arena consist of a 3 intimate, brand new villas. Each villa can be divided into twin halfs. Each half has 3 rooms of different size that can host up to max. 10 person.
There are many fancy dishes but the best in the world is home cooking! Natural, made from fresh and not processed ingredients. You will have a possibility to choose from two different menus that are the best for your health and power: Flexitarian and Vegetarian.  During the 'Cucuyo' Experience we will serve you 3 meals a day plus small lunch. Water, tea and coffee are on hand free of charge.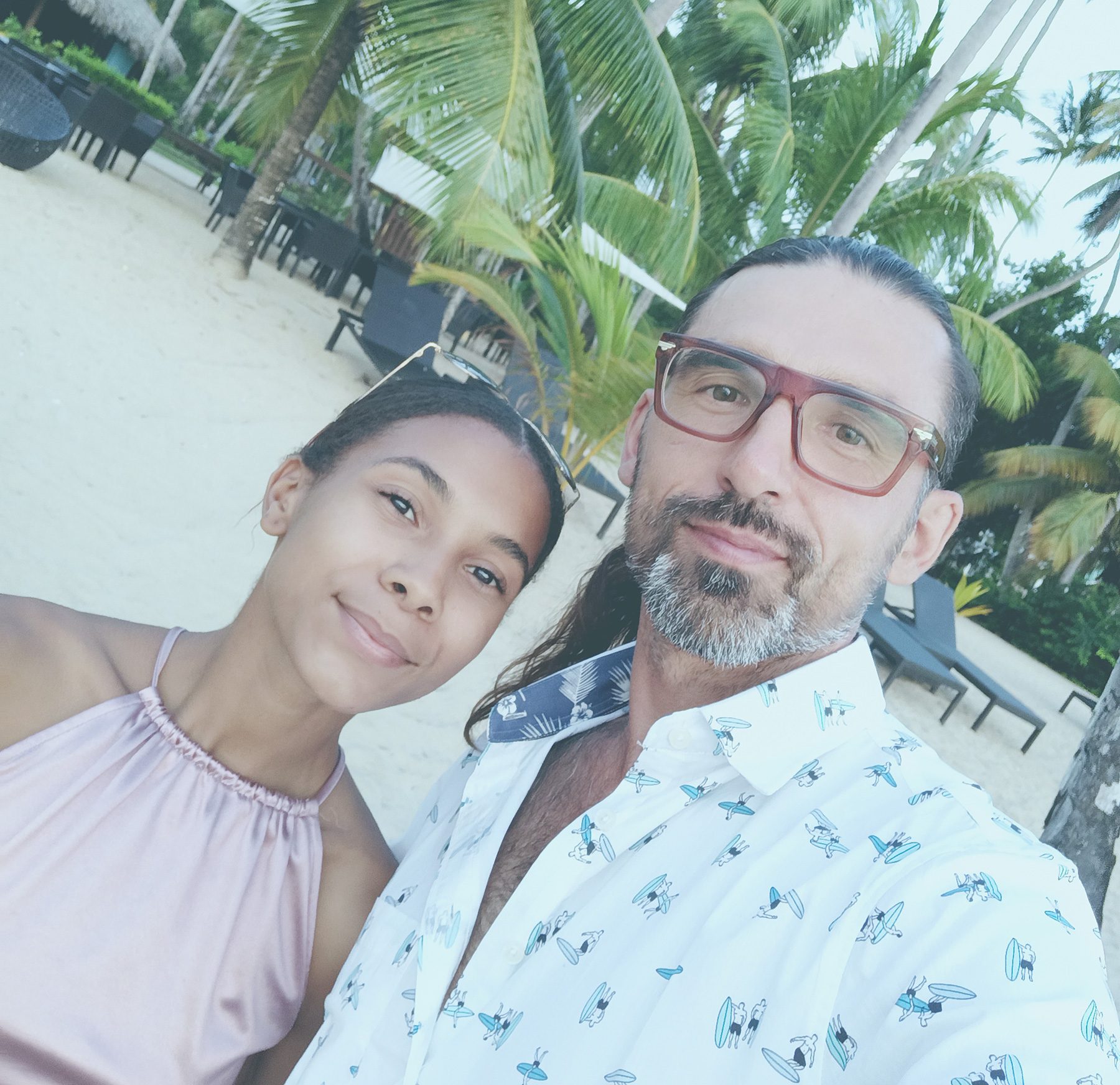 Lucas & Maria
Hola! How are you?
We are a mixed couple (Lucas born in Poland and Maria in Dominicana).